To make a long story short…
Hi, I am James Singleton. A blessed husband to my wife, Lynne, and father to our five children, My days are often full of math problems and writing assignments, as Lynne and I teach our four children at home. When we are not working with the kids, I work as a criminal investigator for Harris County, and my wife is a highly skilled paramedic for a large 911 EMS agency along Cypress Creek. We've lived in Jersey Village for almost ten years and we intend to stay for a very long time. I ran for City Council in 2018 to help the city grow and continue on its current path of success.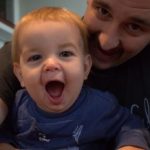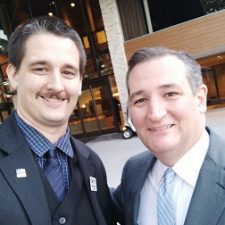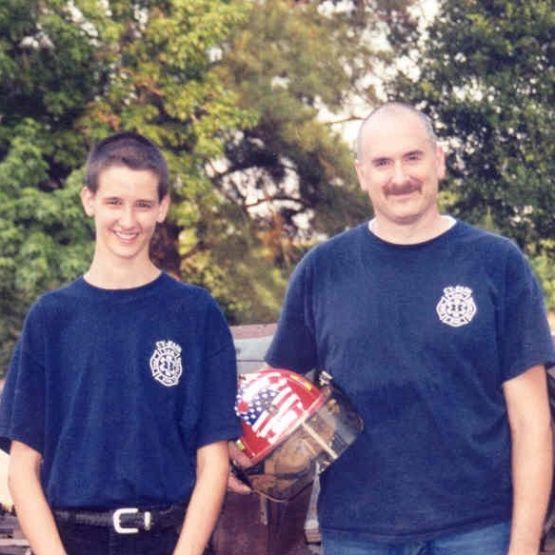 Early years
I was born in Baton Rouge, Louisiana and came to Texas with my parents at an early age.
I grew up in the Cypress area and began my career in service through volunteering in the Cy-Fair Volunteer Fire Department with my dad, Travis. My dad, along with my mom, taught me the importance of public service, integrity and leadership.
During my high school years, along with my continued service at CFVFD, I served as a member of the student council, where my job included arranging service projects, social outings, and working as a critical part of a team.
Best friend and lifelong partner
It was on student council that I met my wife, Lynne. It was love at first sight. We quickly became good friends and having family dinners every week. After three years of strong-growing friendship, I proposed to my best friend. In November of 2005, we were married at Foundry United Methodist Church on Jones Road in Jersey Village.
Being married young brought its own set of challenges but we are proud of the life we have built together. In our early marriage, I worked as a 911 dispatcher full-time while going to the fire academy and then the police academy. We have paid our own way through school without incurring debt!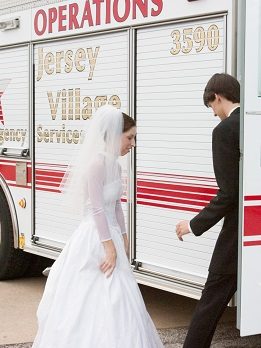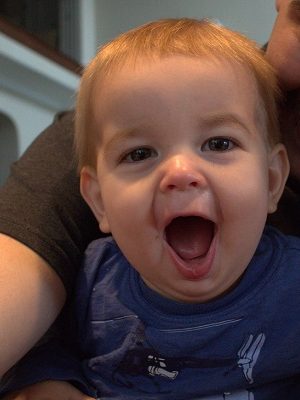 God's greatest blessing, children
Our family has grown to include our five children. Our fifth was born the same day I was sworn in on Jersey Village City Council. The oldest three kids are members of the Jersey Village Swim Team just like their mama was when she was a kid. Some of our kid's absolute favorite things are skiing, bike riding, and sugar (not necessarily in that order). We have homeschooled our kids since the beginning and it works really well for our family.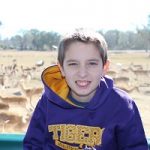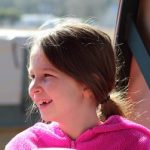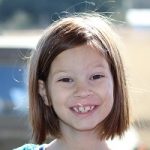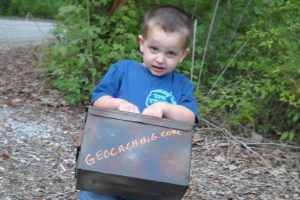 Family Exploring
We have enjoyed the outdoors for many years. About eight years ago our family discovered the fun of Geocaching. The kids still ask if there is a cache under a nearby lamp post. We also love riding our bikes around the neighborhood, camping, and our yearly ski trip. For our tenth anniversary, we went scuba diving, and we're hooked!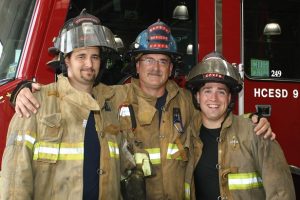 Family Service
Service is a family thing. Like myself, my brother is a Texas Peace Officer. My father is retired from Cy-Fair Volunteer Fire Department and my mother, Sarah Singleton, is active in both state and local politics. Lynne's parents and brother are active members of the Jersey Village Fire Department, and another brother is currently serving in the US Army.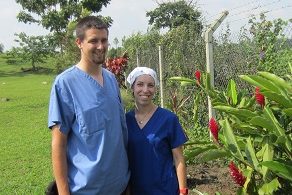 Missions
We have traveled to Jinja, Uganda twice to serve in medical missions. They provided medical care to impoverished areas of Africa. While we count it as one of our greatest experiences, it was also one of our hardest. It cemented my wife's focus on advancing healthcare for the underprivileged and led to her current career path.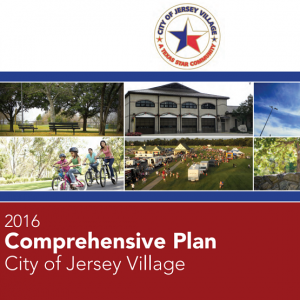 Jersey Village Comprehensive Planning Advisory Committee
In April of 2014, the city council appointed me and eleven others to the newly formed Comprehensive Planning Advisory Committee (CPAC). The task at hand was to create a guiding document for the next 15-20 years. Two years later we published a 188-page plan that discussed our vision, challenges, and our opportunity for economic growth. There were multiple public hearings as part of this committee. During that time I learned the concerns and challenges faced by many of our citizens.
Dedicated to Jersey Village
Two Thousand and Eighteen
As we think about our future, we consider the future of Jersey Village. The city has a strong character and is well known throughout the Houston area. I am committed to the future and improving our city. I was appointed to the Tax Increment Reinvestment Zone (TIRZ) and then elected Chairman. The intent of the TIRZ is to attract a developer for the area south of 290 along Jones Road. I am looking forward to a bright future for Jersey Village.