White Oak Bayou Flood Mitigation
Flooding is one of my top concerns when I consider the future of Jersey Village. I have been involved in the response and recovery of many of Jersey Village's past floods. From helping evacuate victims, to cleaning their homes, to advocating for change, my heart goes out to those who have flooded. This is why I think it's important to follow the recommendations by our latest flood study. They are:
Build the berm quickly but responsibly. We must ensure that we do not move the flooding from one area to another. The height and placement must be based on accurate data that was obtained from the Brooks & Sparks survey.

Rebuild the Wall St Neighborhood infrastructure. This project will improve the drainage and reduce the frequency and depth of flooding of the homes in this area.

Raise homes through the use of FEMA grant funds. Our City Manager wisely used the flood study to improve our chances of being approved for our grant application. We have not received official word if the city has been approved, however, we were moved to the "further review" stage. This means FEMA is auditing our application to ensure accurate information before issuing funds. The most recent long-term flood study was a major deciding factor in this grant is moved to the next phase. Once approved we will see a 5:1 return on investment from the money spent on that study.

Most importantly, we need to lobby Harris County to deepen and widen White Oak Bayou. This was done on March 27th by myself and others. There were phone calls and meetings prior to that commissioner's court meeting. While the agenda item was likely to be approved, it was vitally important that Jersey Village remain at the top of the court's mind. Commissioner Steve Radack mentioned Jersey Village numerous times after our appearance.
Again, flooding is a top priority and I will continue to work on reducing the flood risk to our city.
.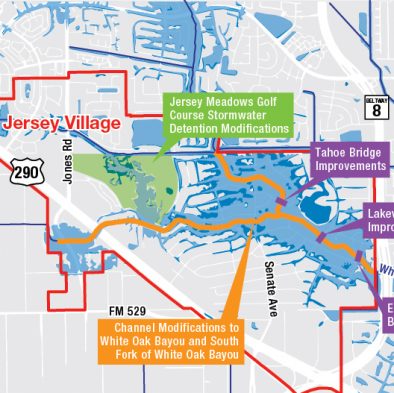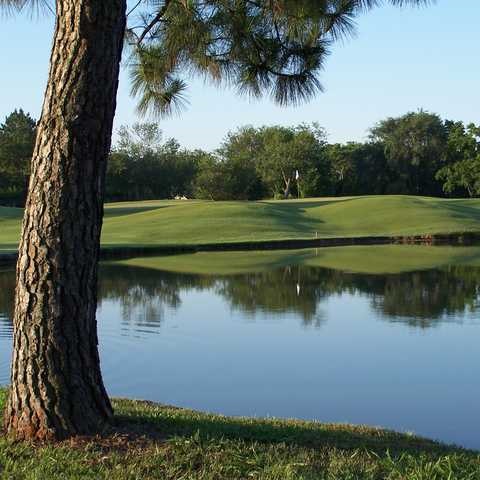 Jersey Meadows Golf Course
Remember when we gathered at the Jersey Meadows Golf Course to watch the Astros win? I do. Many years ago a former boss brought me to eat at the golf course first impression was heavily influenced by the taste of a Backyard Grill burger. Since then I have studied golf course finances and determined the golf course is not only profitable, it has incredible potential. I am very happy that the city council has decided to rebuild the clubhouse. The new building will not only help with higher golf course revenue, but it will be a wonderful place for our community to gather.
Location of City Services
I will believe city services, such as police and fire, should stay in their current location. I have heard many citizens concerned that the city would move the fire or police station. There are a number of reasons I would not support that option and would like to share my top two. First, The city services are centrally located to serve a majority of residents. It is important to ensure citizens can easily access open meetings such as city council meetings. From my experience in working in local government, I know the fire protection ratings of the Insurance Service Office directly impact the cost of your home insurance policy. Relocating the fire station would negatively impact this rating, causing an immediate spike in your insurance costs. Secondly, the fire and police station are in good condition and not in need of replacement. The police station was expanded in 2008 and is adequate for today's needs. However, while working at city hall, I became personally aware of its shortcomings. I agree that the building is aging and nearing the end of its life. I would need to weigh this need against the other capital improvement needs and gather more input from citizens. The replacement of city hall should include citizen input and be fitting for the size and character of our city.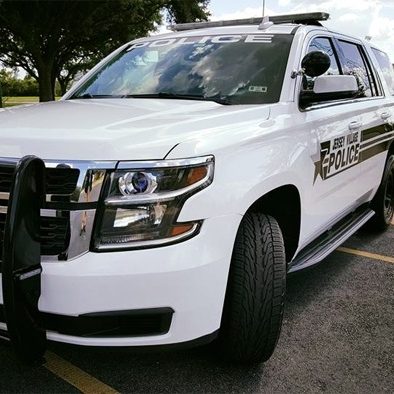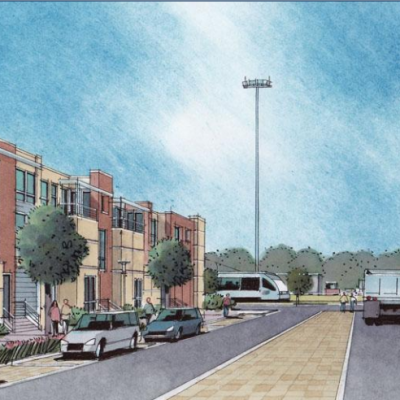 Economic Development
I will continue to lead and advocate for the economic development of Jersey Village. During the creation of the Jersey Village Tax Increment Reinvestment Zone 2, I was appointed by city council to serve on that board. During our first meeting, the board elected me to lead the group as Chairman by a vote of 6 to 1. The State of Texas requires we adopt a Project Plan and Financing Plan. During the early months of a TIRZ, this plan is a marketing tool that demonstrates what the city is willing to do for the development within the zone. There is not a doubt in my mind that any developer will want to work with the City Manager Austin Bleess to adjust the plan for their project. The newly adjusted plan would then be presented and voted on by the TIRZ Board and City Council. The board is composed of an urban planner, commercial real estate appraiser, business development manager, business attorney, sales tax analyst, real estate development attorney. During this vote to add a powerful economic tool to the city's toolbox, my opponent did not voice an opinion in favor or against the plan. He simply stood as the single vote against the adopted plan.
Public Safety
I will support the well-known fire and police services that save the city millions of dollars each year. Early in my life, I was taught the importance of service by my father. Since my start as a volunteer firefighter, I have achieved several certifications, including Firefighter, EMT, Fire Officer, Safety Officer, Hazardous Materials Technician, Texas Police Officer, and Major Crimes Investigator. During my career, I have both volunteered and been paid by the Jersey Village Fire Department and Police Department. I currently work as a Team Leader for the Harris County Fire Marshal's Office. My team is responsible for the investigation of fire-related crimes and insurance fraud that occurs overnight in Harris County. The volunteers of the Jersey Village Fire Department save the city millions of dollars each year. I will work with our city manager and fire chief to ensure that they have the support of city council to continue recruiting and maintaining those volunteers. No other candidate in this race understands the public safety role of our city better than I.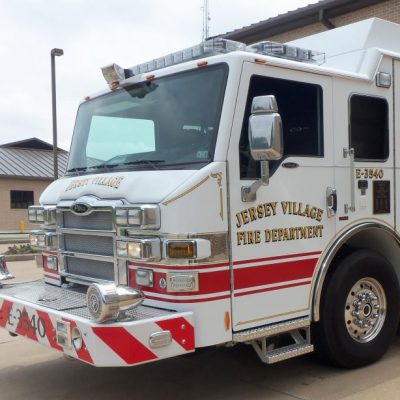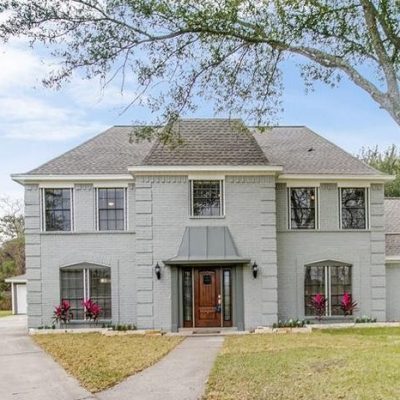 Reduced Property Taxes for Residents
I will pursue the reduction of property taxes for you as a homeowner. I believe it is important to maintain a fiscally conservative budget as a city. We should pay as we go and not incur any unnecessary debt. Currently, the homestead exemption for Jersey Village property taxes sits at 8% of the total property value. To put it politely, the citizens deserve more. I will work with the current council members to find money in the budget to increase the rate towards the cap of 20%. I have completed significant research on the issue and found the average taxpayer would realize a $246 savings per year. If the exemption had been raised during the 2017 tax year, it would have translated into a $424,000 return of funds back to the taxpayers.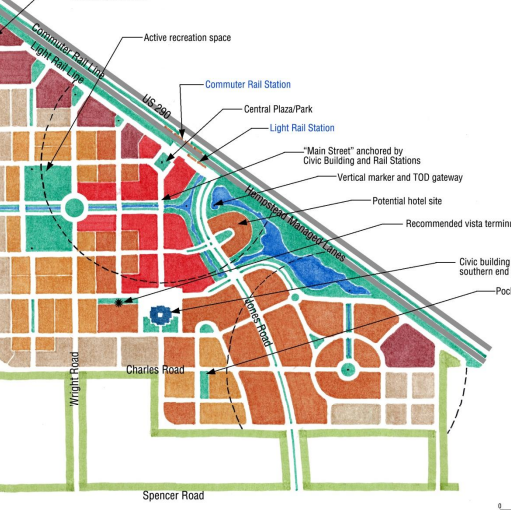 Vision
I believe Jersey Village is ripe for growth. The council should continue to support the City Manager in discussions with developers or potential businesses moving to Jersey Village.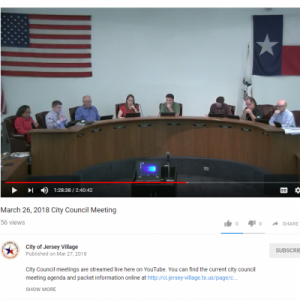 Transparency
Being upfront and honest with citizens is important to gain and retain the respect of the community. During the past year, great steps have been made by the current council to provide us with more information.