Hi, I am James Singleton and serve as your elected City Councilmember in Place 4. My wife, Lynne, and I have five children. They range from toddler to high school. We have been involved in Jersey Village for more than twenty years. My wife grew up here with her siblings and the family served in the Jersey Village Fire Department. I first came to Jersey Village during Tropical Storm Allison. We are active in the community and will continue to serve Jersey Village for many years to come.
I work for a Harris County law enforcement agency as a Lieutenant. My division has twenty five full time employees and a budget of $2.5 Million Dollars. I'm proud to say we accomplish a lot with that limited funding. We continuely lead the state in statistics and progressive forensics. I have worked here for almost ten years and proud of the men and women I serve with daily. During my career, I have obtained several notable certifications or designations including:
Texas Master Peace Officer
Texas Advanced Firefighter / Fire Investigator / Fire Inspector / HazMat Techician
Texas Fire Instructor II and Texas Police Instructor
Texas Fire Officer II
International Association of Arson Investigator Certified Fire Investigator and Facilitator of the Expert Courtroom Witness course
Texas A&M TEEX

Major Crimes Investigator (Homicide Investigator)
Forensic Fire Death Investigator
Property & Evidence Manager
During my time in law enforcement, I have received multiple letters of commedation, awards and recognition. Including a Life Saving Award for off-duty heroic act and Jack Sneed Award for exceptional case work involving a domestic violence case.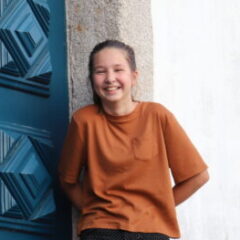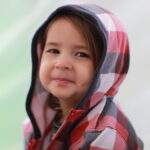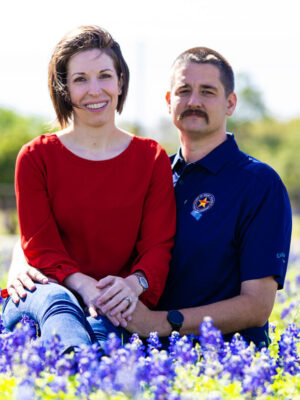 Dedicated to Jersey Village
From 2001 to 2021
The Singletons have served Jersey Village for the past two decades. We're not done yet. The city has a strong character and is well known throughout the Houston area. I am committed to the future and improving our city. We have made signifcant strides towards improving our city. I wanted to continue working through the Long Term Flood Recovery Plan, the Comprehensive Plan, and the Parks Master Plan. I am looking forward to a bright future for Jersey Village. Will you vote for me on May 7th?