Harris County Flood Control Recommends White Oak Bayou Improvements
History
The City of Jersey Village has suffered major flooding events in 1998, 2001, 2002, and 2016. The main channel of White Oak Bayou passes through the center of our major neighborhood. The Harris County Flood Control District (HCFCD) has spent over $117 million dollars over the past 25 years on capital projects within the White Oak Bayou Watershed. This project has not been completed.
LONG TERM FLOOD RECOVERY RECOMMENDATIONS
Golf Course Berm Project
Wall St Area Drainage Improvements
Home Elevations
Lobby Harris County to Fund White Oak Bayou Improvements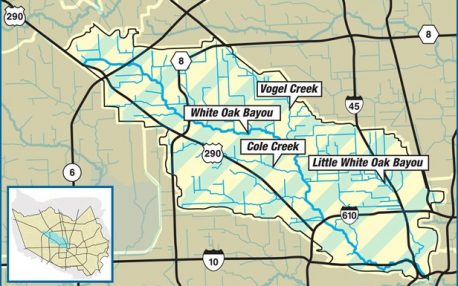 "The White Oak Bayou watershed stretches from central to northwest Harris County and includes the City of Jersey Village
and portions of the City of Houston." – HCFCD
White Oak Bayou Federal Flood Damage Reduction Project
The U.S. Army Corps of Engineers (Corps) and HCFCD have partnered together to reduce the flooding in the watershed. Under the Water Resources Development Act of 1996, the project allows HCFCD to leverage local tax dollars and work hand-in-hand with the Corps. This is a multi-year project totaling $166 million dollars. A majority of the projects have been completed such as the Jersey Meadows Detention Basin and the bypass channel. The remaining project includes channel conveyance. That's a fancy way of saying it's time to deepen and widen the bayou. The HCFCD has recommended to Harris County Commissioner's Court that we proceed with that phase of the project. This would improve from Cole Creek/W Tidwell through Jersey Village to FM 1960.

What have I done?
I first learned the remaining White Oak Bayou improvements were on the Harris County Commissioner's Agenda when Councilman Bobby Warrenposted on his Facebook on Friday. I immediately sent an email to Commissioner Cagle thanking him for his involvement in these improvements to his district. On Saturday, Congressman Culberson was in town and we talked about federal funding for White Oak Bayou. He is working diligently to funnel federal dollars into White Oak Bayou to improve the risk of flooding in Harris County and Jersey Village. A little later in the afternoon, I met with a staffer from Commissioner Cagle's office who confirmed the project was for channel conveyance and had the support of Commissioner Cagle. I have also reached out to a friend, Harris County Clerk Stan Stanart and requested a copy of any documents supporting this request made by the Flood Control District. I will share those as soon as they are available.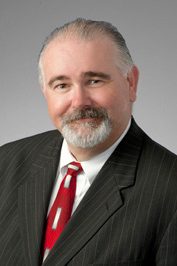 Jack Cagle
Harris County Commissioner Pct 4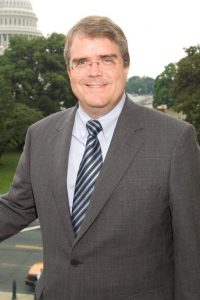 John Culberson
United States Congressman
7th District
What can you do?
We are blessed to have the right and means to be vocal to our elected officials. The government works best with input from its citizens.
Share Hope
Talk with your neighbor and share with them the encouraging news. Jersey Village with working on the Golf Course Berm Project and Harris County is considering the start of a major project along the bayou. There is hope for the future.
Contact your elected officials
LThis major channel improvement is being considered by the Harris County Commissioner's Court. You can find their contact information here under County Judge and Commissioners: http://www.harriscountytx.gov/electedofficials.aspx
County Commissioner Jack Cagle covers Precinct 4 which covers Jersey Village.
Attend Commissioner's Court
The Harris County Commissioner's Court is located at 1001 Preston Street, Houston, Texas. The meeting will start at 10:00 AM on Tuesday, March 27th but I suggest arriving at least thirty minutes early to combat traffic, crowds, and finding your way to the ninth floor.
Speak
I strongly suggest contacting elected officials outside of an open meeting to voice your concerns or appreciation. However, there are times, particularly on spending decision, when it is beneficial to follow up your contact with a short comment during the open meeting. You can sign up to appear before the court at this webpage: http://www.harriscountytx.gov/AppearanceRequest/